118

Intimate Partner Abuse

Martha Lally; Suzanne Valentine-French; and Dinesh Ramoo
Violence in romantic relationships is a significant concern for women in early adulthood as women aged eighteen to thirty-four generally experience the highest rates of intimate partner violence. Intimate partner violence, also known as domestic violence, is a form of gender-based violence. It can happen with a marriage, common-law relationship, or dating relationship and is not confined to a particular gender or sexual orientation. Alberta, Manitoba, Newfoundland and Labrador, Nova Scotia, Prince Edward Island, Saskatchewan, Northwest Territories, Nunavut, and Yukon have enacted provincial legislation against family violence. The Criminal Code of Canada was amended in 1983 to ensure that a person can be charged with sexually assaulting their spouse. This was further strengthened in 2019 with a definition of intimate partner for the purposes of the Criminal Code. In 2019, 79 percent of the victims of intimate partner violence in Canada were women, which is 3.5 times higher than men.
The last National Intimate Partner and Sexual Violence Survey (NISVS) in the United States was conducted in 2011 (Breiding et al., 2014). The NISVS examines the prevalence of intimate partner violence, sexual violence, and stalking among women and men in the United States over the respondent's lifetime and during the twelve months before the interview. A total of 6,879 women and 5,848 men completed the survey. Based on the results, women are disproportionately affected by intimate partner violence, sexual violence, and stalking.
Results included:
Nearly 1 in 5 women and 1 in 59 men have been raped in their lifetime.
Almost 1 in 4 women have been the victim of severe physical violence by an intimate partner, while 1 in 7 men have experienced the same.
A little over 1 in 6 women have been stalked during their lifetime, compared to 1 in 19 men.
More than 1 in 4 women and more than 1 in 10 men have experienced contact sexual violence, physical violence, or stalking by an intimate partner and reported significant short- or long-term impacts, such as post-traumatic stress disorder symptoms and injury.
An estimated 1 in 2 individuals experienced at least one act of psychological aggression by an intimate partner during their lifetime.
Female victims of intimate partner violence experience different patterns of violence (rape, physical violence, stalking) than male victims who most often experienced physical violence.
Men and women who experienced these forms of violence were more likely to report frequent headaches, chronic pain, difficulty with sleeping, activity limitations, poor physical health, and poor mental health than men and women who did not experience these forms of violence.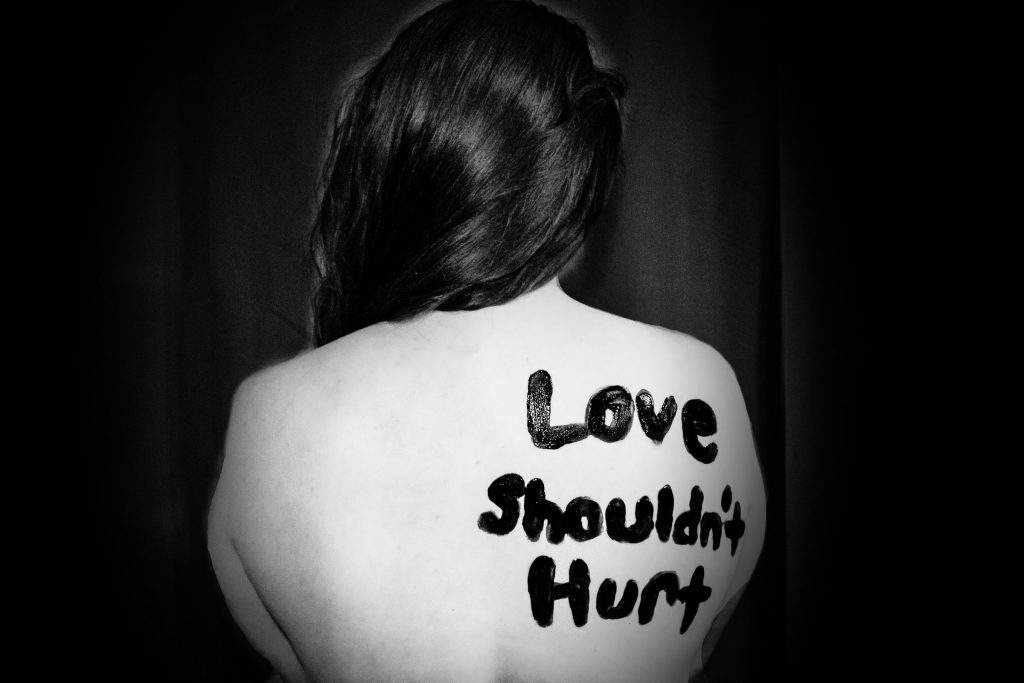 ---